Family Survival Protocol - Microcosm News
Earth Watch Report
Lucie Bradley
Cosmos Online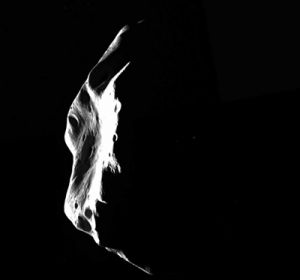 © ESA
Asteroid 2012 DA14 will pass by Earth at a distance of 22,500km on 15 February 2013. How long before one of these things hits?
An asteroid the size of a city block is due to come whizzing past Earth closer than any other of its size in recorded history in February next year, according to astronomers.
The asteroid, referred to as 2012 DA14, has a diameter of approximately 45m and an estimated mass of 130,000 tonnes. It was discovered at the start of 2012 and is set to travel between the Earth and our geostationary communication satellites on 15 February 2013. At a distance of just 22,500km this will be the closest asteroid 'fly by' in recorded history.
Asteroid and comet researchers will be gathering at the University…
View original post 445 more words