Dogma and Geopolitics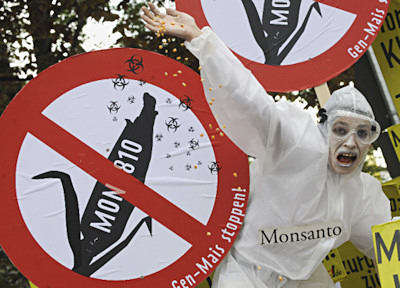 It's strictly ingenious. The two big multinational corporations have found the way to ruin the earth. They care about nothing but their own coffers – profit, profit and more profit, and step by step they will move us to the brink. Hopefully they will be the first to fall over the cliff. They will have ruined the earth, water, plants, forests, insects, mammals (the chief mammals being the leaders of this absurd system that rules the world) and all that is comprised in the concept of ecosystems.
There goes the earth. So what? Their coffers are full. Well, now let them eat their money.
The chief monster that sits above the multinational corporations that are the only ones that have any power at all today is of course the monster bank Goldman Sachs. They hold all the strings. They run the entire show of destruction. Their agenda is so…
View original post 1,519 more words